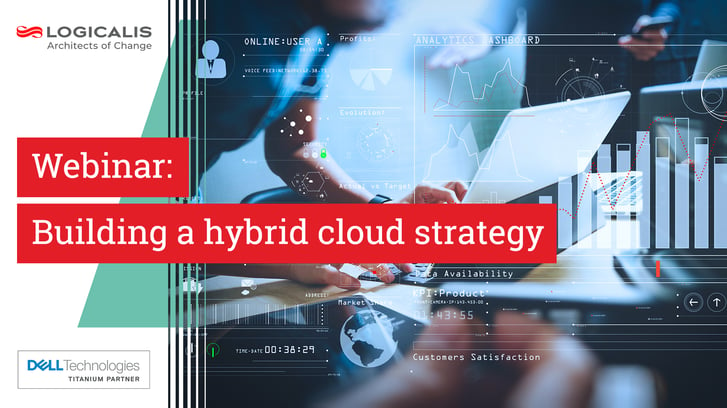 With a recent report stating that over 90% of organisations have deployed more than one cloud,* IT leaders can find it hard to stay up to date on what workloads should reside where and how to optimise their cloud strategy.
As experts with a long history in helping customers both optimise their infrastructure and migrate to cloud, we invite you to listen into our webinar, in partnership with Dell as we uncover what hybrid cloud is and how to build your strategy around hybrid cloud, to set your business up for success
We have uncovered the following:
What is hybrid cloud?
The challenges with managing multiple platforms, and how to overcome them
Stories from the field - how to avoid common mistakes in managing a hybrid environment
Our speakers:
Toby Alcock, Chief Technology Officer, Logicalis
David Deakin, Chief Technology Officer and Transformation Director, Dell
Who will be interested:
Those who already have a hybrid cloud environment
Those who have on-premises infrastructure that are considering a move to cloud
*Flexera State of the Cloud report 2020.