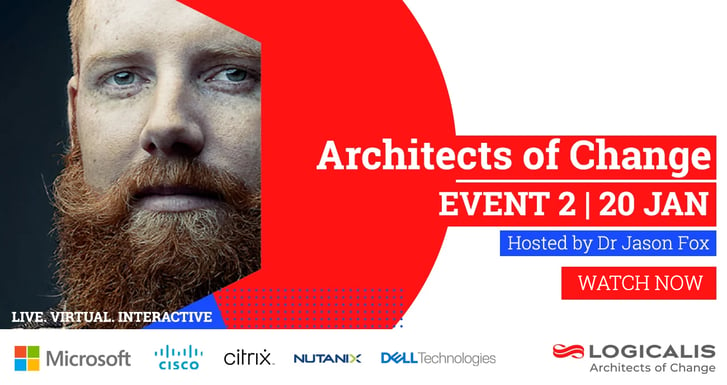 Let's go. Beyond the default.


It's 2022 and hybrid work is here to stay. Dr Jason Fox is ready to share his latest thinking and break down what it means to lead change, when everything is changing.
Join the discussion about how this fundamental shift to the way humans engage at work is impacting businesses around the world, and how understanding human behaviour and harnessing technology can make hybrid work a success.
We'll talk to Pen Lewin, Microsoft's senior director Modern Work Asia Pacific and Dr Jason Fox as they explore this and other key themes impacting 2022 along with special guests from Sparke Helmore Lawyers, DELL Technologies and Cisco.
Meet the guests: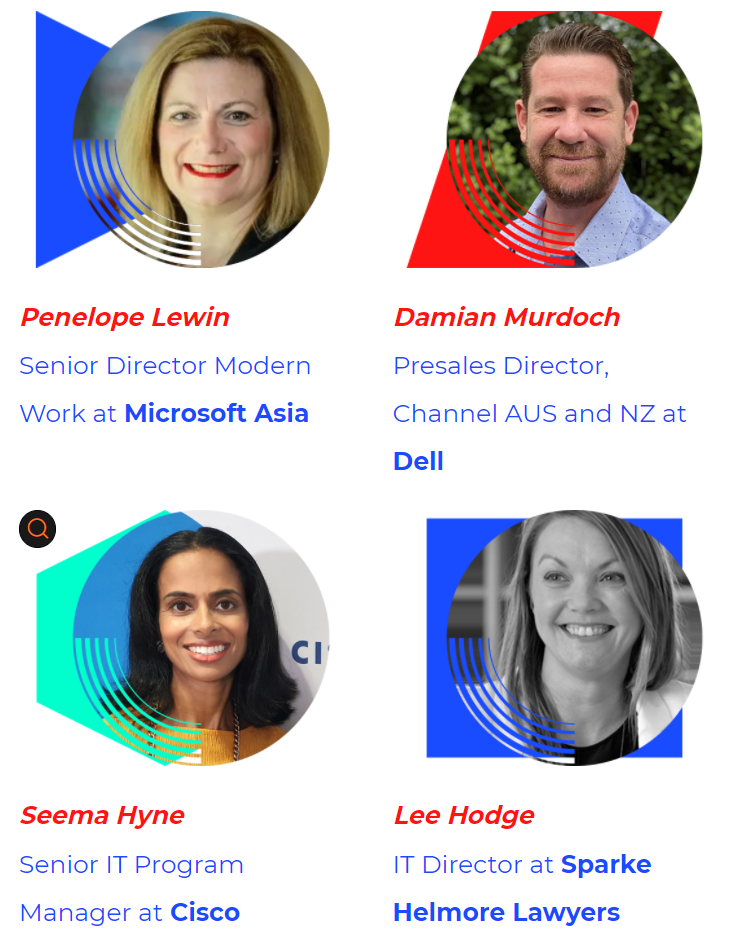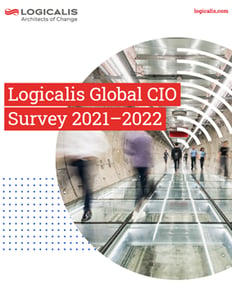 Empowering Architects of Change in every organisation.
"Digital transformation is a necessity for continued business development and growth. Indeed, 98% of all CIOs surveyed said that the pandemic had accelerated their digital transformation plans. The recent shift in customer experience means CIOs must work with infrastructure to create data-driven customer engagements."

What will the role of the CIO look like in years to come? Our 2021 CIO survey has uncovered how the role has changed due to the pandemic, and how continued innovation will affect the position in the future.