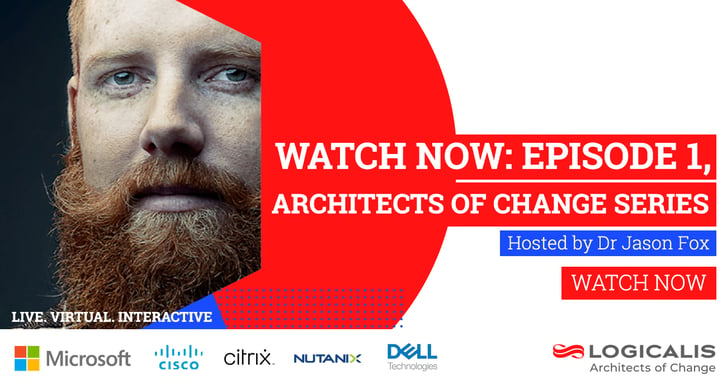 Lead change. Beyond the default

The world has changed. Organisations and teams are at a crossroads. They need to do (even) more. Faster. At scale.
Boards and CEOs need their business transformation and technology leaders to build the organisations of the future.
And that means - for most - a shift in mindset: beyond the default.
Guided by wizard-philosopher Dr Jason Fox, each event will tackle a key theme in the change and transformation journey that lends itself to a discussion fusing human, business, and technology ideas.
SPEAKERS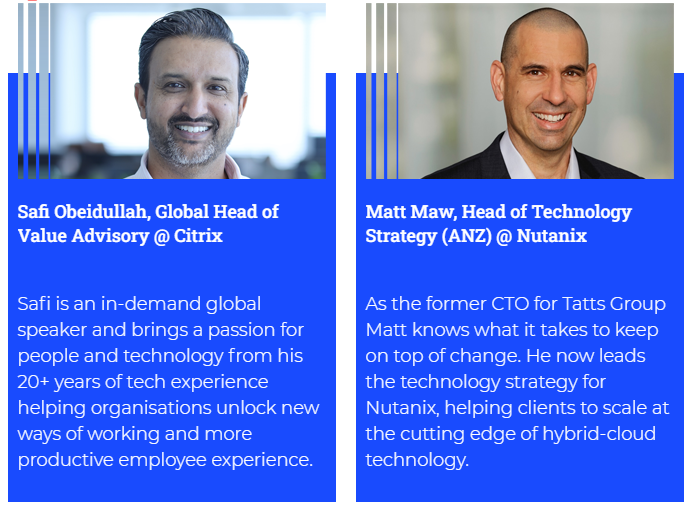 Join Dr Jason Fox and a new cast of amazing guest speakers for our second Architects of Change event! Register here to make sure you don't miss out!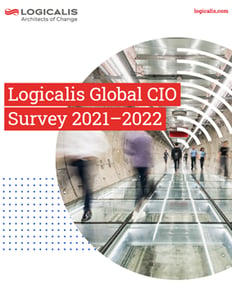 Empowering Architects of Change in every organisation.
"Digital transformation is a necessity for continued business development and growth. Indeed, 98% of all CIOs surveyed said that the pandemic had accelerated their digital transformation plans. The recent shift in customer experience means CIOs must work with infrastructure to create data-driven customer engagements."

What will the role of the CIO look like in years to come? Our 2021 CIO survey has uncovered how the role has changed due to the pandemic, and how continued innovation will affect the position in the future.